Welcome to my Baseball page!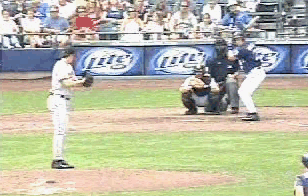 If you don't like Baseball get outta my website...now.
I am actually a baseball player for my highschool team
My Highschool team is the Cerritos Dons
My Travel ball team is the Hardnose Dons
My specialties
Outfielding
Hitting
Base running
I have been playing baseball since i was in Kindergarden, so that is about 10 years now.
My Favorite players in the mlb are Bryce Harper, Mike Trout, and GianCarlo Stanton.
All of these players are All-Star level players in the mlb.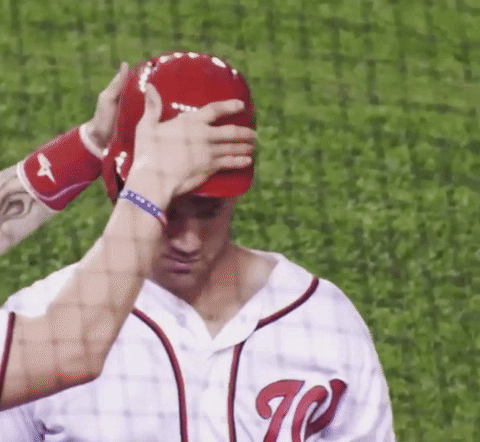 Aaron judge is one the best homerun hitters in the mlb right now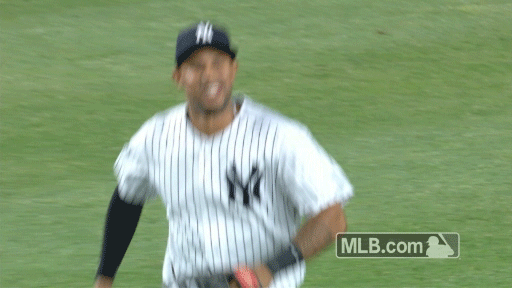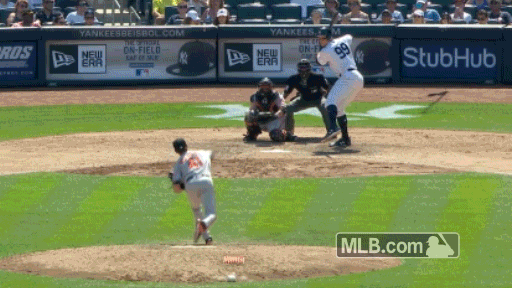 GianCarlo Stanton is the best hitter for the Miami Marlins
If you wanna go back to the other pages follow me: